Get your Christmas packaging ready!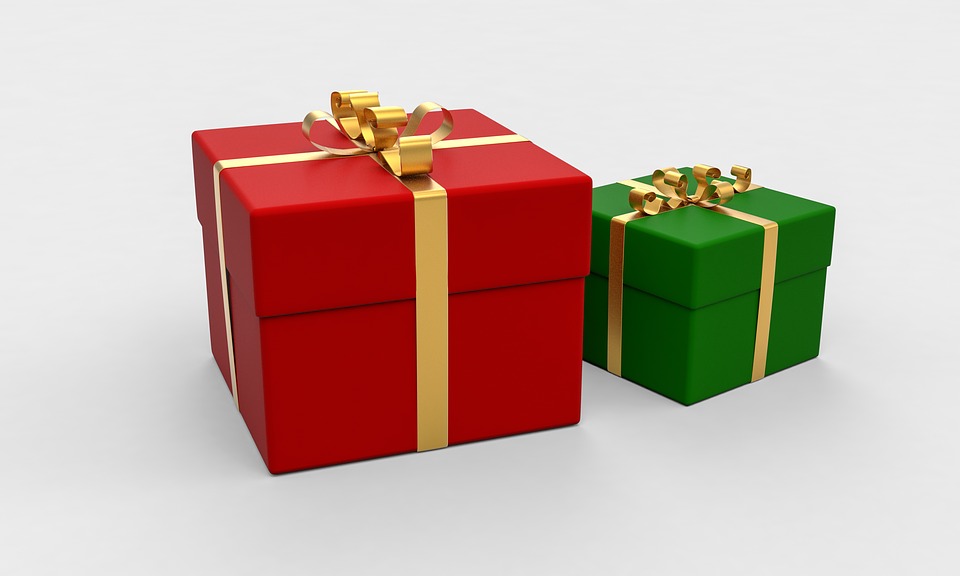 It is never too early to start thinking about your Christmas packaging. Many companies have already got their packaging for Christmas sorted. There is no need to worry if you haven't already sorted your Christmas packaging as HLP Klearfold are here to give you a hand. HLP Klearfold can help from initial design all the way through to final production.
Many companies decide to launch a new packaging design for Christmas. Consumers love the Christmas period and are more likely to purchase products that have a Christmassy feel around Christmas time. HLP Klearfold can supply a wide range of design effect that will give your packaging the perfect feel for the Christmas period.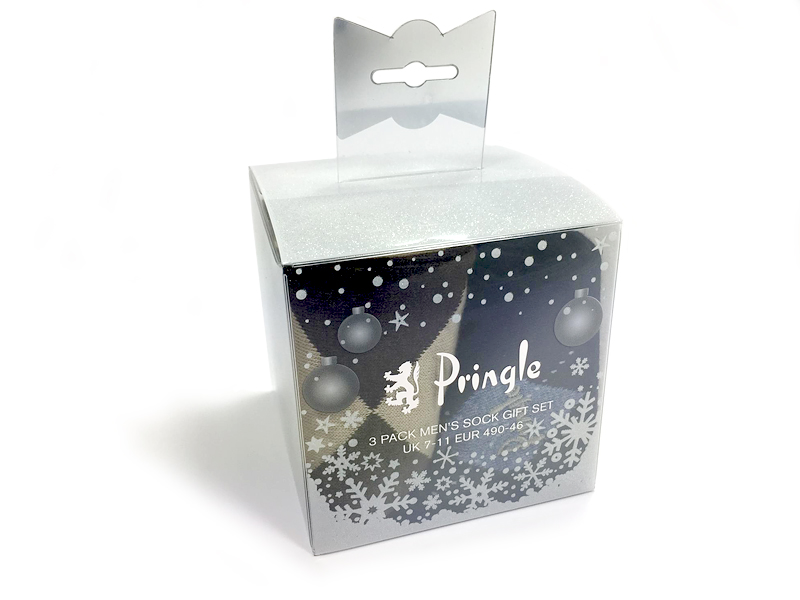 Let's face it, nobody has time to waste around Christmas, so how does a quick and easy way to assemble your packaging sound? HLP Klearfold Crash-lock /Auto-bottom locking mechanism is proven to be a faster solution with both hand and machine applications. It can significantly save you up to 30% of your labour costs and is the perfect application to your packaging in busy periods.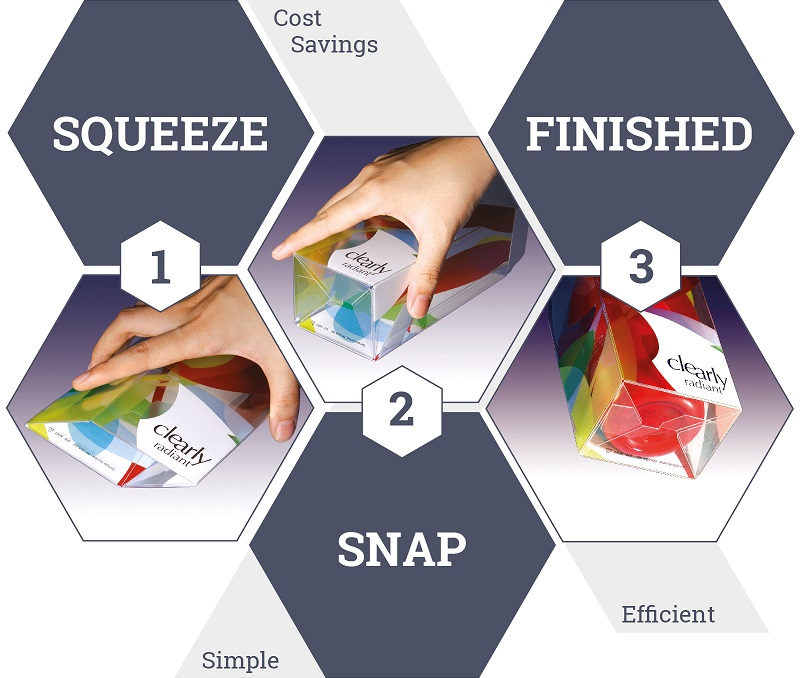 Get in touch with HLP Klearfold to find out how we can help you with your Christmas order!