Easter packaging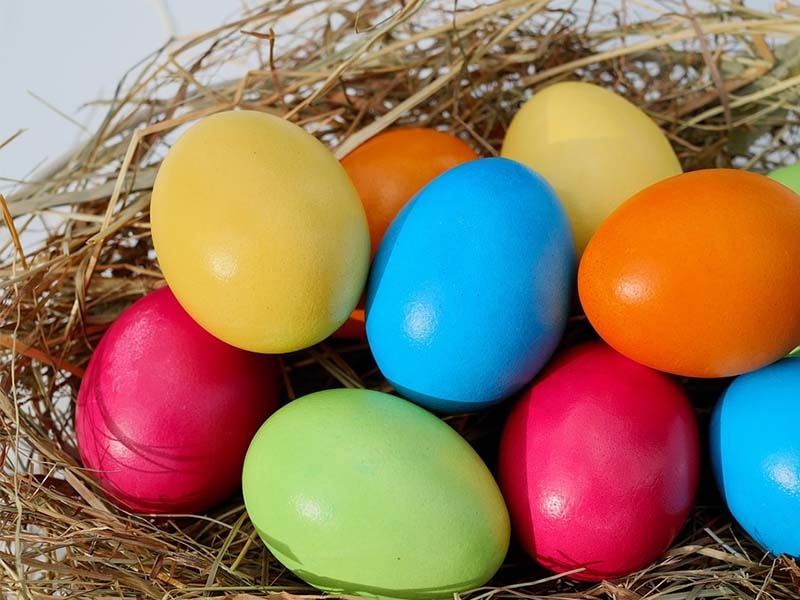 Unbelievably its coming up to that time of year when you will be deciding on your packaging requirements for Easter 2019. Here at HLP Klearfold we can supply you with bespoke plastic packaging which will showcase your products perfectly. We can design packaging for all your Easter accessories, from confectionery to stationery.
The sky is the limit so far as design and uniqueness are concerned, it is often clever packaging that catches the consumers mind, so concentrating on the packaging is a good strategy when looking at improving the presentation. This is important at times like Easter, where so many companies are competing to sell their product. HLP Klearfold can make sure that it's your product that stands out with the help of our bespoke packaging.
The sales team at HLP Klearfold can help you from the get go, guiding you through the whole process to make sure that all aspects of your packaging are the best they can be. Our technical sales managers will work closely with yourselves, either following an exact brief or bringing creative influence to the project.
The PET plastic HLP Klearfold use is 100% recyclable and can easily be recycled. PET plastic is the most commonly used plastics in daily life. As a raw material, PET is recognized as a safe, non-toxic, durable and flexible material. Take a look at our materials page to learn more about our plastics.
Get in touch to find out the many ways HLP Klearfold can help you at the busiest times of the year.