Customised printed packaging.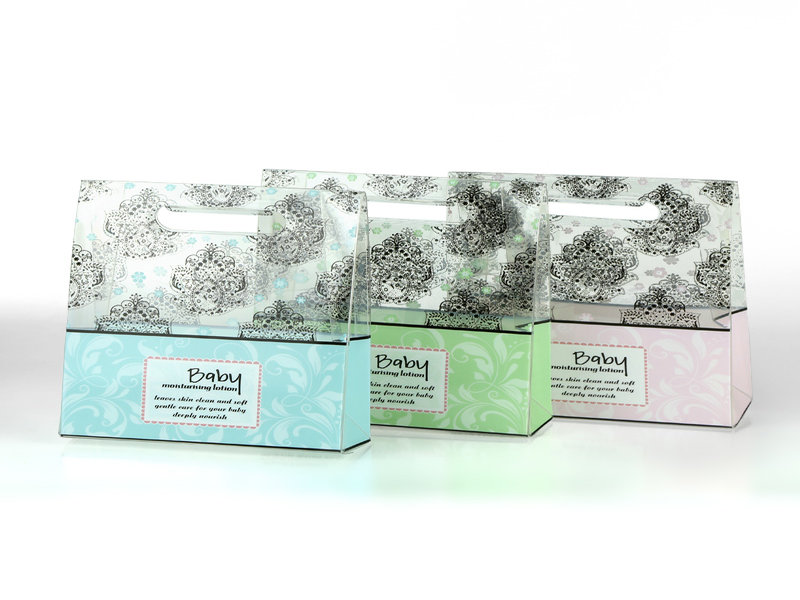 HLP Klearfold is the worlds most advanced clear plastic packaging manufacturer that produces bespoke printed packaging, customised to fit around any product. We also supply both blister packaging and plastic tubes.
We are very proud of our renowned Klearfold® clear plastic folding boxes which create strong visual impressions and are the ultimate way to display your products. They provide outstanding shelf presence adding stature to a new product launch or the reinvigoration of a popular brand. Our clear plastic packaging boxes are ideal for consumer electronics, personal care or craft and art products. HLP Klearfold also creates innovative sweets and chocolate packaging as well as other confectionery lines.
HLP Klearfold produces both standard and bespoke clear plastic packaging that can range from big boxes to small boxes. Our highly trained design team understands how to work closely with our customers to develop clear plastic packaging that is creative, functional and capable of unlocking the potential of a brand.
Wine packaging.
HLP Klearfold has currently been evolving our luxury wine packaging. Our young, talented graphics and construction designer has been researching new ways in which we can create luxury wine packaging to include compartments holding related luxury products e.g. Chocolate/Sweets. This project also concentrates on eliminating any waste, thus improving the environment by not using the excessive or unnecessary material. HLP Klearfold can also assure you and our existing customers that not only do we supply packaging material which is 100% recyclable we also utilise the preferred RPET product which can contain 30% post-consumer waste.
HLP Klearfold is currently working on several projects where we strive to increase the use of recycled material in our production to protect our global environment, get in touch with us today to find out the way HLP Klearfold can help you and your packaging.