Protect the environment and wow your customers with exquisite post-consumer waste plastic packaging
Businesses no longer need to compromise their brand and packaging quality for sustainability purposes. HLP Klearfold's plastic packaging is made from 100% recycled – and 100% recyclable – high quality plastic.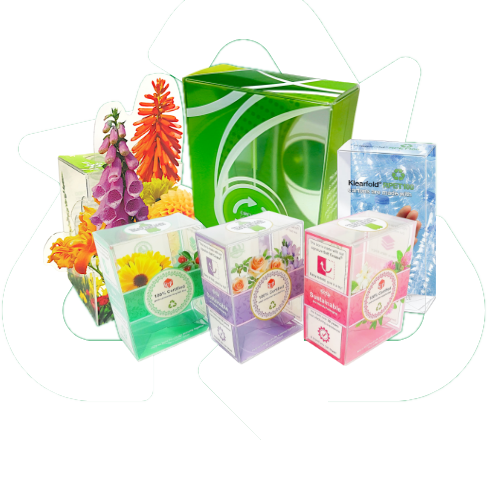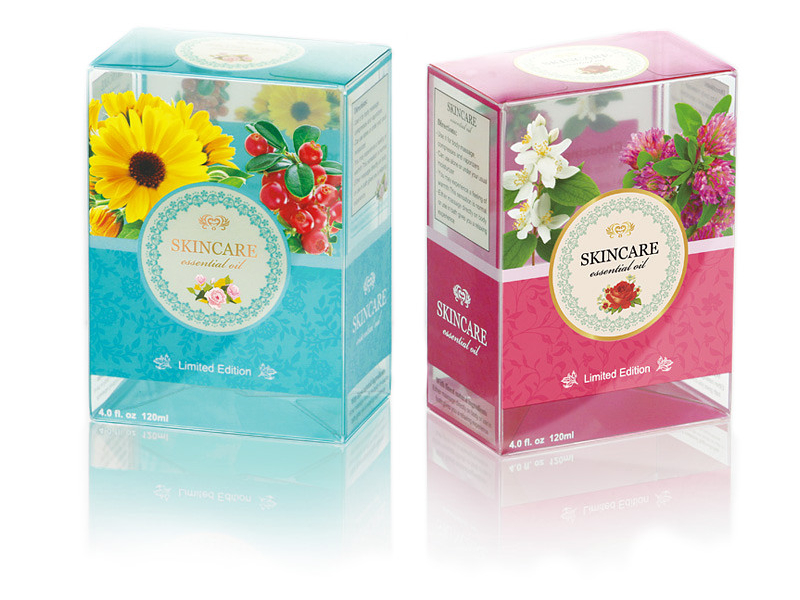 Did you know?
Some of the biggest names in UK retail are already using HLP Klearfold's 100% PCW RPET plastic packaging. These High Street and eCommerce brands are benefiting from efficient, strong and eye-catching packaging that also reduces their carbon footprint and wastage.
What's more, they can tell their customers that, not only is their packaging recyclable, but it actively removes waste plastic from the environment by closing the plastic loop.
Some of our trusted clients

"Since we have been working with HLP, we are delighted with the service we receive and the quality of their products, and the UK team is always ready to help when we need it, and nothing is impossible. We would not hesitate to recommend HLP Klearfold for your packaging needs." 
Inderjit Rai, Director – Enlighten® Smiles Ltd.



How does Post Consumer Waste plastic packaging work?
We turn recycled plastic into new, high quality packaging for our clients. We collect recycled plastic from recycling programmes and facilities before melting it down and repurposing it for your products.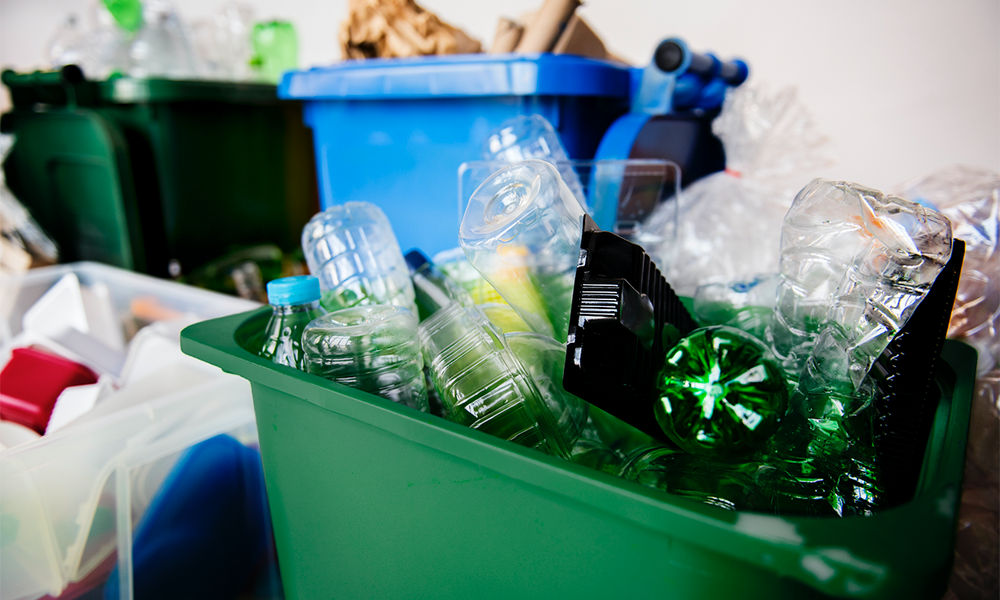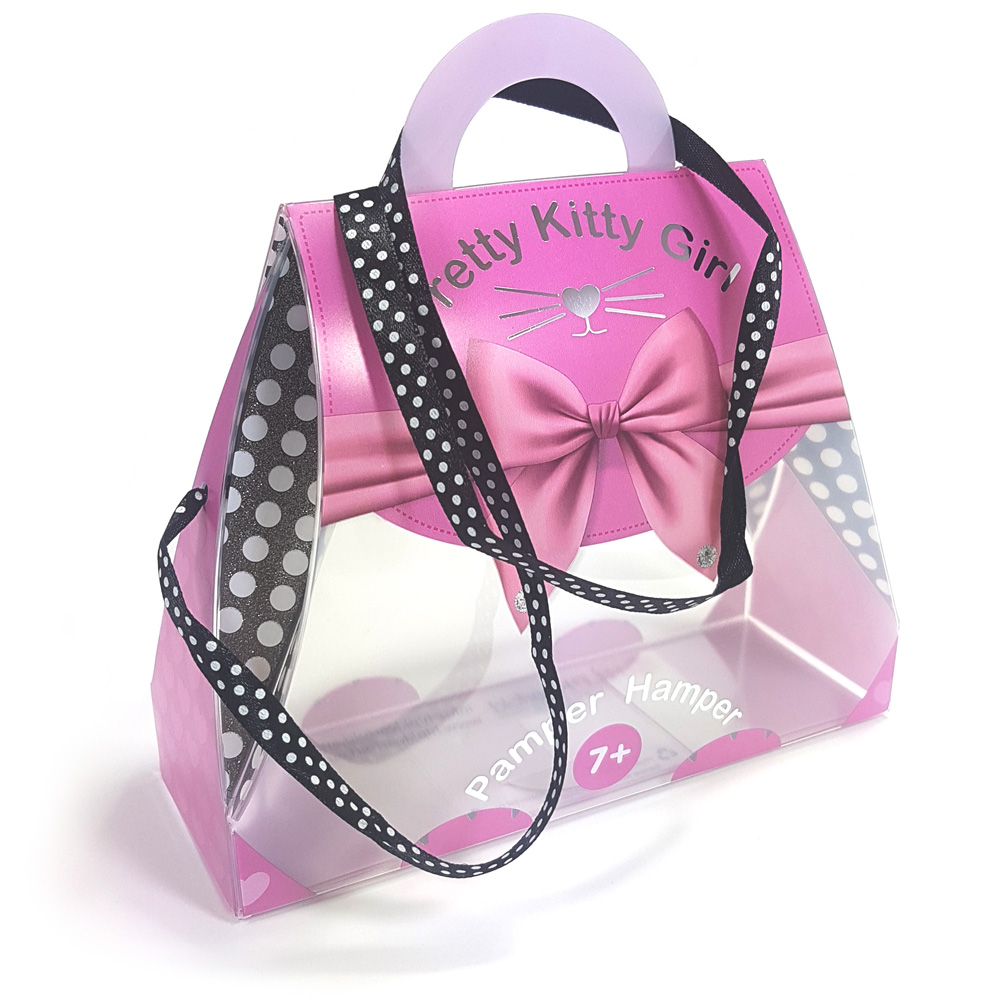 Recycled yet remarkable packaging
At HLP Klearfold, we know that sustainable isn't enough for your customers. Yes, consumers want to live a more eco-friendly lifestyle, but they still expect the most from your branding and packaging. We offer recycled packaging with no compromise: you will still receive the best looking, most efficient packaging available.
In fact, we regularly review our potential clients' packaging free of charge to show you exactly how we would make improvements. We very rarely find product packaging that we cannot make more efficient with less waste, meaning you improve your carbon footprint even further. Take a look at some real life examples in our gallery.
Trust your packaging design to the experts
Our in-house packaging design experts can create eye-popping designs that match your brand guidelines and stand out on the shelves or online. Using the latest 3D modelling techniques, you'll be able to review how your customers will really see your products and make any amends to perfect your look.
As one of the most recognized brands in packaging, we have the capability to deliver additional special effects to your product packaging, such as:
Variety of frost and tints
Skeptical? Put us to the test
To receive a free sample of our packaging, ask a question, or even set us the challenge of reviewing your existing packaging, contact us today.
Our Plastic Packaging Services in more detail