Recyclable tea product packaging.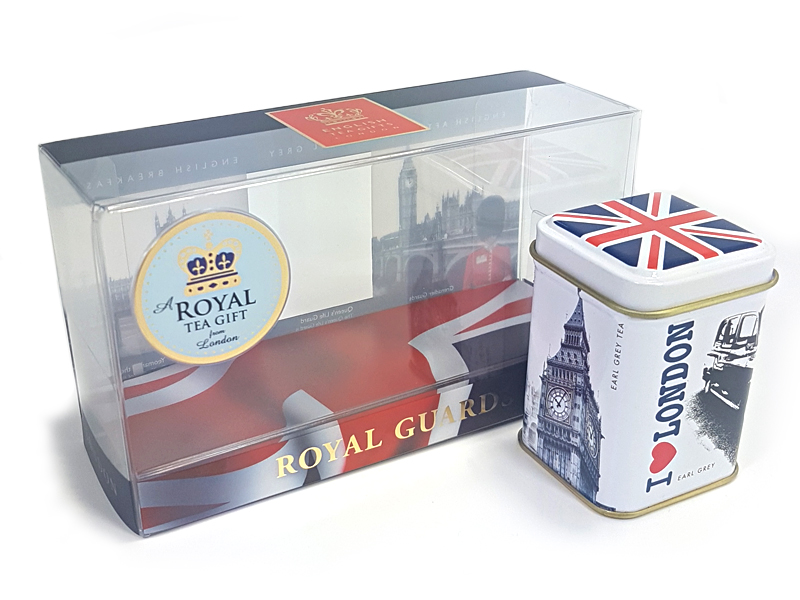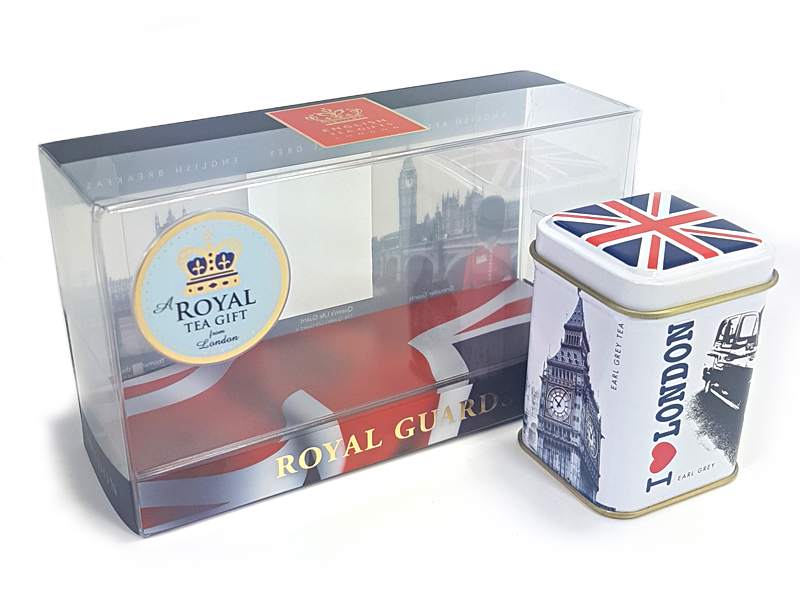 Making sure that you are all your consumer needs is important. This means making sure that your tea product packaging is recyclable and efficient. HLP Klearfold can guarantee that your PET plastics are 100% recyclable, and along with our top-quality material and almost 50 years of experience, HLP Klearfold is the best in the business.
The recyclability of our HLP Klearfolds clear packaging.
HLP Klearfold supplies APET, RPET and PP material, which are all widely recyclable.
APET and RPET-
PET plastic is the most commonly used plastics in daily life. As a raw material, PET is recognized as a safe, non-toxic, durable, flexible material that is 100% recyclable.
PET plastics can be recycled at home and are collected curbside. There are a few things you can do at home which will guarantee that your plastic packaging is easily recycled:
• Clean out the plastic packaging
• Labels can be left on the packaging if there are any.
PP
PP is another commonly used plastic material, and like PET is 100% recyclable. PP material is a highly versatile material that can be easily recycled. Packaging which is made from PP plastics can be identified by a #5 resin identification code which will be on the packaging.
Like PET, PP can be recycled at home through curbside programmes as well as your local recycling centre. Recycled polypropylene can be made into Mixing bowls, spatulas and cutting boards; shovels and watering cans;
HLP Klearfold can design and structure bespoke packaging for all tea products:
• Blended tea clear packaging
• Tea bag packaging
• Teacup packaging
• Green tea packaging
• Tea gift packaging
• Herbal tea packaging
• flavoured tea packaging
For further information on how HLP Klearfold can help your company and your tea product packaging give us a call today!