Phone product packaging.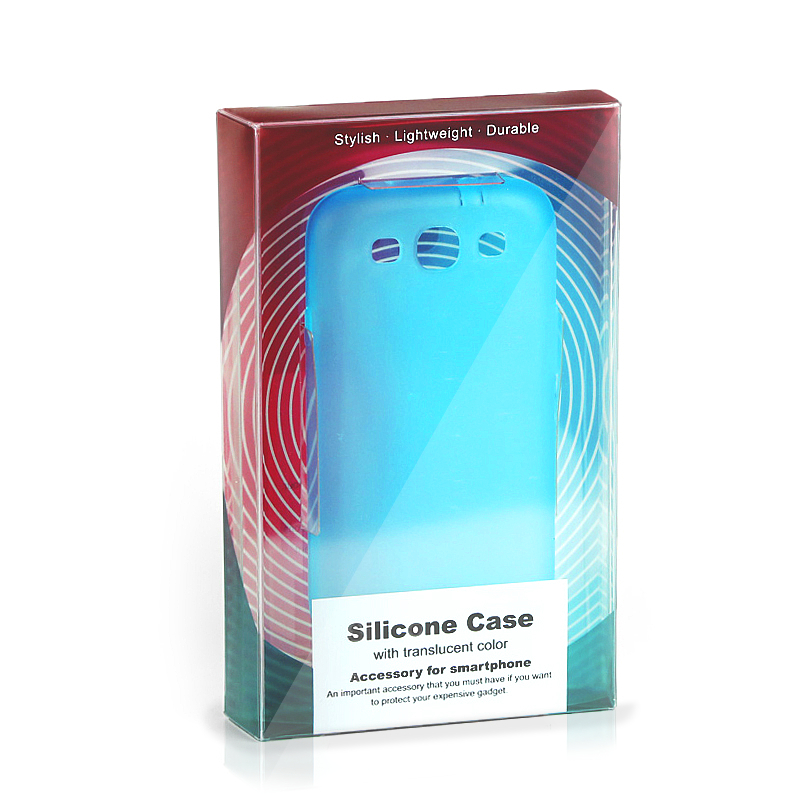 Phone product packaging.
HLP Klearfold creates stunning bespoke clear packaging for your phone products. HLP Klearfold has previously created and designed a wide range of phone accessories packaging such as:
• Phone case clear packaging
• Phone accessory clear packaging
• Phone charger clear packaging
And many more.
Making your phone product packaging stand out from the crowd with the design!
HLP Klearfold knows that your phone product packaging needs to make a great first impression and we will work closely with you and your design team to provide the best first impression on your target market.
HLP Klearfold has an advanced 13 colour printing machine which enables HLP Klearfold to print all artwork in one pass, making it possible for us to print on both sides of the material. The advanced 13 colour printing press can also print on our environmentally friendly plastics, thus giving you peace of mind without compromising on the quality, feel and design of your transparent packaging.
HLP Klearfold's high-quality support!
HLP Klearfold technical sales managers will work closely with you and your product to make sure we get your transparent packaging looking the way you want. We can guide you through the whole process to make sure that all aspects of your packaging are the best they can be. Our technical sale managers are happy to follow an exact brief or bring the HLP Klearfold creative influence to the project if necessary.
HLP Klearfold manufactures its own base materials, allowing us to recycle all process and post-consumer waste in line with our environmental policy.
The recyclability of HLP Klearfold's clear packaging.
HLP Klearfold can assure you that the PET plastic materials we use are 100% recyclable. PET is the preferred choice, it is the most commonly used plastic in day to day life. As a raw material PET is recognised as a safe, non-toxic, durable, flexible material that is 100% recyclable. PET plastics can be recycled at home and are collected curbside.
If you have a range of phone products that you are looking to package, get in touch with us today and arrange a free consultation with one of our technical sale managers and get started with your project.