Our customer service.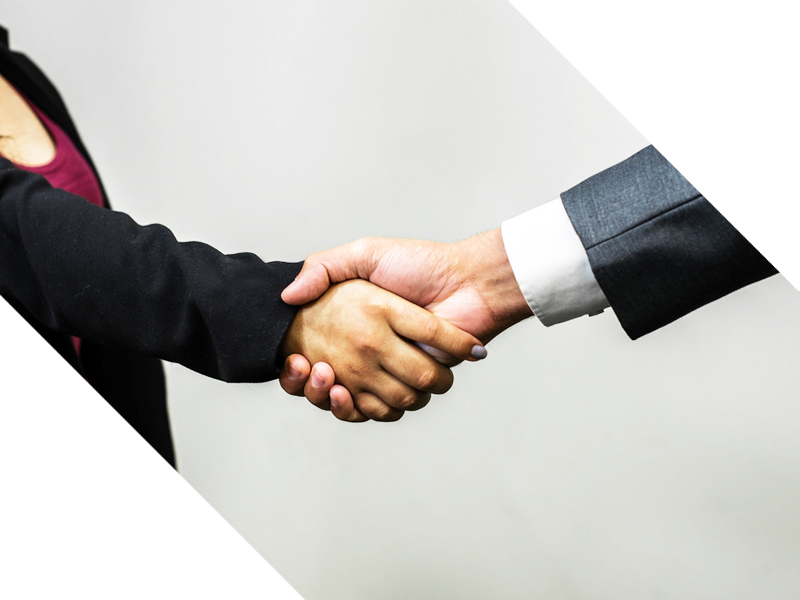 HLP Klearfold prides ourselves on the high level of customer service we supply to our clients. We are passionate about satisfying customer's needs to the best of our ability. Our technical account managers will work with you to carefully map your packaging needs and match them with our capabilities.
HLP Klearfold can supply you with around the clock attention, enabling us to give you the highest standard of customer service. We strive to provide:
Quotations within 24 hours
CAD Samples In three to five days
Full-colour samples within one week of receipt of artwork
We understand and appreciate the unique needs and demands that different businesses have, and our experienced technical account managers will give those needs their utmost attention. Our technical account managers will make the whole process of organizing your packaging easier and can offer you advice, design input and options to allow you to make the right choice for your products. We can also help you further with the design input with our very own highly skilled graphic designer who has a construction background and can mock up and supply you with designs that will truly highlight your product.
HLP Klearfold has local offices all over Europe with fast and easy ways to get in touch. We can talk over the phone, email or even arrange a meeting with you. Take a look at our contact us page to get in touch.