Interview with sales – Italian office.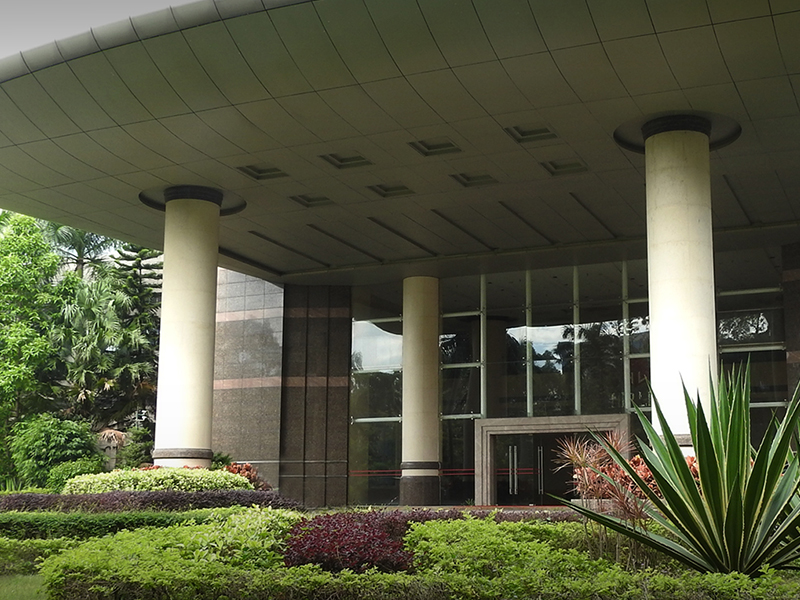 1) What is your favourite part about working for a global company?
My favourite part would be the "multi-cultural environment" in which I work. Both inside and outside the company I have the chance to meet people from different cultures and we can share our knowledge. Our HLP Klearfold team is comprised of people from all over Europe and China, this enables us to face challenges and find solutions easily.
2) Have you seen a change in the plastic packaging market over the years that you have worked for HLP Klearfold?
Indeed there have been changes, the market is always evolving, and our company has evolved with the market. For example, in the past year or so, European laws have become more stringent on non-sustainable plastics and the public has started to become more considerate in regards to the environment. That is why HLP Klearfold has focused in the past decade on developing packaging made from PET and more recently RPET, abandoning completely PVC material. PET is safe, non-toxic, and most of all 100% recyclable.
3) With all that is being said in the news regarding plastic, what do you think is the right way to go about the situation?
I think it is too early to say. I believe that it is very good that the public has become more aware of the environment. At the same time, I believe that we must teach people about "good and bad habits" as much as about "good and bad plastics". For example, I think that PVC should be banned altogether, but I also think that PET, as it is 100% recyclable and non-toxic, should be promoted as a noble material. As I said before, HLP is also looking into Bio-degradable materials, but we should remember that "recycling" is better than "disposing".
4) What methods do you use to introduce HLP Klearfold to new potential clients?
Depending on how we get in touch with the potential client, we can use different methods of introduction. For example, if we meet the client during an exhibition, we can let our quality and our beautiful packaging speak for itself. However, as not every company in Italy can meet us in person, we can explain our core advantages over the phone or via email. However, it is always better to follow up with samples and a face to face meeting, words cannot be trusted as much as the product.
4) Do you enjoy travelling and having face to face contact with clients?
Of course! Even though our society is becoming more and more technological, I think that face to face meetings remain the strongest and most effective tool to show our competence to the client. It is only through a meeting that we can build a relationship of trust with the client.
5) Do you enjoy trade shows and exhibitions?
Yes, I do. Trade shows and exhibitions are a chance to see in person what is happening in the packaging world. To enhance our network of connections and, most of all, they are the best opportunity to showcase our products and meet clients in person.
6) Do you find clients are open to suggestions in the design of their packaging?
In general, when the clients see that they are talking to experienced salespeople, rather than Agents, they are more open to suggestions. They are then glad to discuss modifications and improvements to their packaging. In fact, even large companies with an in-house design team are often happy to receive a "second opinion" from our trusted structural designer.
– Valerio Dallari – Sales Manager
If you would like to know more about HLP Klearfold and how we can help to showcase your products, get in touch.