Interview with sales – German Office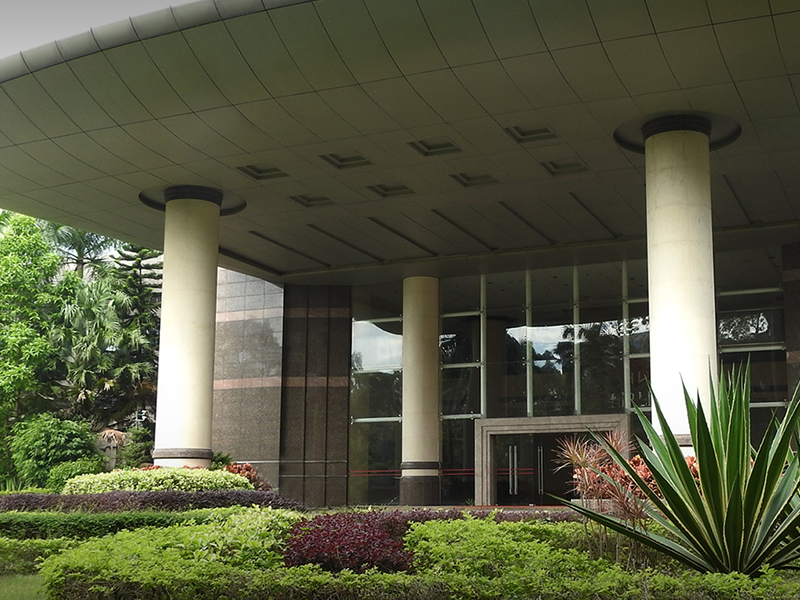 1) When discussing recycling with your clients, are they interested in using recyclable materials?
Our clients prefer recyclable materials, such as PP and PET. The PET in HLP Klearfold is produced inhouse. These materials will then be used to create folding boxes, tubes and die-cut-sheets. HLP Klearfold's PET folding boxes are suitable for both auto-packaging and hand-fill applications. The major advantages for assembling by hand is our soft-crease technology and the auto-bottom.
2) Do you find that exhibitions are beneficial for approaching new and existing customers?
Exhibitions are an opportunity to show the portfolio of our outstanding product range and to inform visitors about trendsetting developments in the field of clear packaging, but most important to start fruitful business relationships in an eye to eye conversation, which is the most important point in business – a reliable partnership.
3) Which material do you highly recommend to all clients and why?
A-grade PET is highly recommended. It is highly transparent, has anti-scratch and anti-static features. The appearance of offset and silkscreen printing are outstanding on PET. HLP Klearfold produces this material and is in full control of the process of production including, the grade of recyclable content used and the quality. PET is a 100% recyclable material which is simple to recycle.
4) Which format do you find works best when communicating with new and existing clients? (Meetings, presentations, emails…)
A personal meeting, like in every partnership, is a must. The foundation of every long-term business relationship is trust. An eye to eye conversation should be a start. From that point on, daily routine and all related transactions can be followed by email, phone and the like.
If you would like to know more about HLP Klearfold and how we can help to showcase your products, get in touch.