High-Quality packaging for your comb product!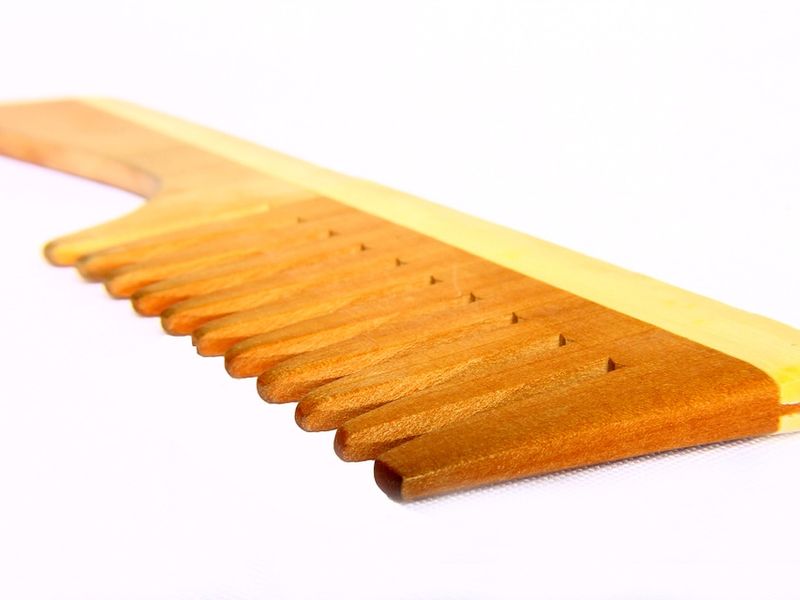 Make sure your hair comb packaging stands out of from the crowd with help from HLP Klearfold. HLP Klearfold is the worlds most advanced clear packaging manufacturer that produces bespoke printed packaging, customised to fit around your comb product, from single luxury comb product packaging to comb set packaging.
HLP Klearfold produces both standard and bespoke clear plastic packaging that can range from big boxes to small boxes. Our highly trained design team understands how to work closely with our customers to develop clear plastic packaging that is creative, functional and capable of unlocking the potential of a brand.
Why choose HLP Klearfold for your comb product packaging?
You can trust HLP Klearfold to supply you with the best clear plastic packaging on offer. The clear plastic packaging HLP Klearfold offer will help your products fly off the shelves.
HLP Klearfold's crash lock mechanism is the solution for a stronger and quicker locking mechanism for your plastic packaging. Crash locks are the preferred choice when it comes to locking mechanisms, with this lock the boxes can be erected by both hand and machine applications. Crash locked cartons are quick and easy to set up by hand, which can significantly save you up to 30% of your labour costs.
HLP Klearfold can assure you that your comb product packaging is 100% recyclable.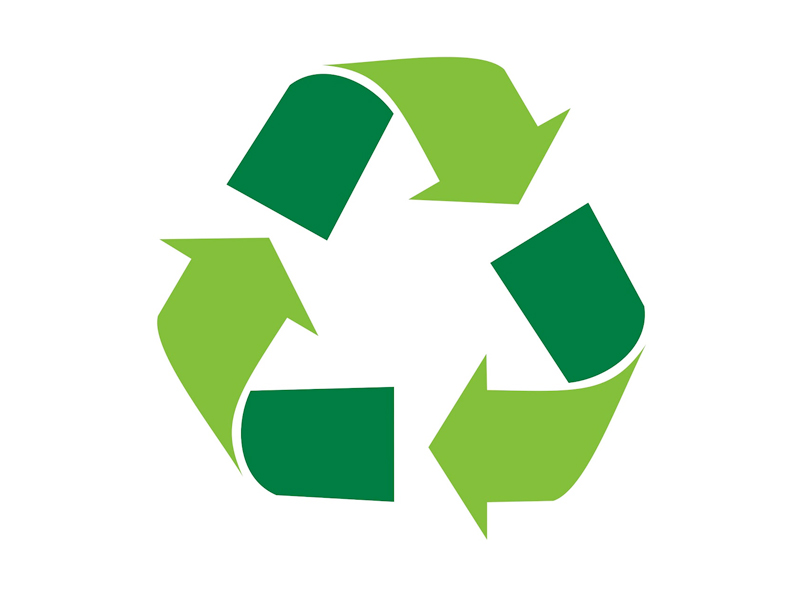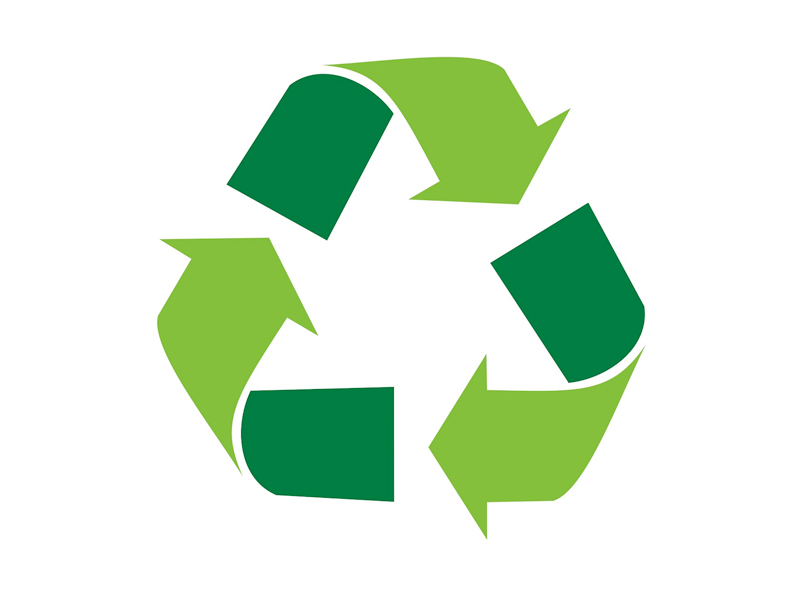 HLP Klearfold can assure you that the PET plastic materials we use are 100% recyclable. PET is the preferred choice, it is the most commonly used plastic in day to day life. As a raw material PET is recognised as a safe, non-toxic, durable, flexible material that is 100% recyclable. PET plastics can be recycled at home and are collected curbside.
HLP Klearfold manufactures our own base materials which allow us to recycle all processed and post-consumer waste in line with our environmental policy.
If you have any questions regarding HLP Klearfold and the materials we use, please get in touch.