End of 2018 update at HLP Klearfold – Clear plastic packaging.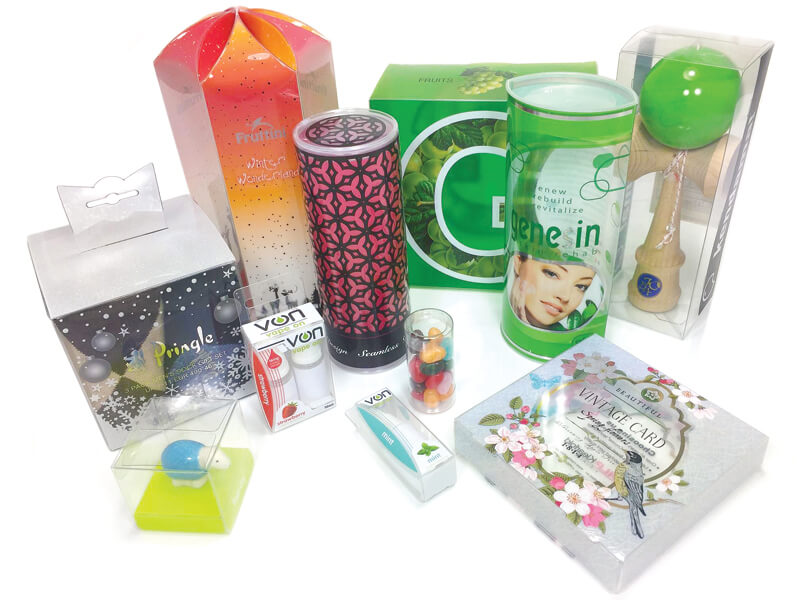 2018 has been a busy year, filled with opportunities and possibilities in the plastic packaging industry. HLP Klearfold has investigated further into sustainable packaging and has taken the time to educate the public on plastic packaging that is 100% recyclable. Read on to get an insight into HLP Klearfold progression in 2018.
Sustainable packaging
There has been a big shift in both business and consumer preferences for more sustainable solutions in packaging. Since David Attenborough showed the world what effect plastic waste can have on our oceans, the demand for packaging which is 100% recyclable has only become stronger. HLP Klearfold not only offers clear plastic packaging which is 100% recyclable but has also been working towards creating plastic packaging which has a permeant secondary use.
– Recyclable packaging:
HLP Klearfold offers PET packaging (APET and RPET) both which are 100% recyclable. PET plastic is easy to recyclable with over 67% of all local authorities now offering collection facilities for these plastics. Read this year's blog on PET packaging to find out more about our clear, recyclable plastic packaging – What is PET plastic.
– Secondary use packaging:
HLP Klearfold in 2018 has put time and monetary investment into packaging which has a permanent secondary use, thus minimising waste. Although HLP Klearfold supplies plastic packaging which can be recycled, it is always more sustainable to have packaging which can be used after its initial use. See below our examples of sustainable, secondary use plastic packaging.
Secondary use cosmetic box.
This cosmetic packaging not only packages lipstick and lip liner but also can be used to keep the products in the box afterwards with a lid which locks into place each time. Giving this packaging an efficient secondary use.
Read more on suitability on our previous blog:
The launch of the new website.
HLP Klearfold launched our new website at the start of 2018. Allowing clients to take a further look into HLP Klearfold's services. HLP Klearfold's new website gave clients the opportunity to get an inside look into the recyclable transparent packaging on offer, and the possibilities in products HLP Klearfold can supply:
See below a handful of products HLP Klearfold can packaging:
Get in touch to arrange a one to one meeting with one of our experienced technical account managers