Design effects for your packaging.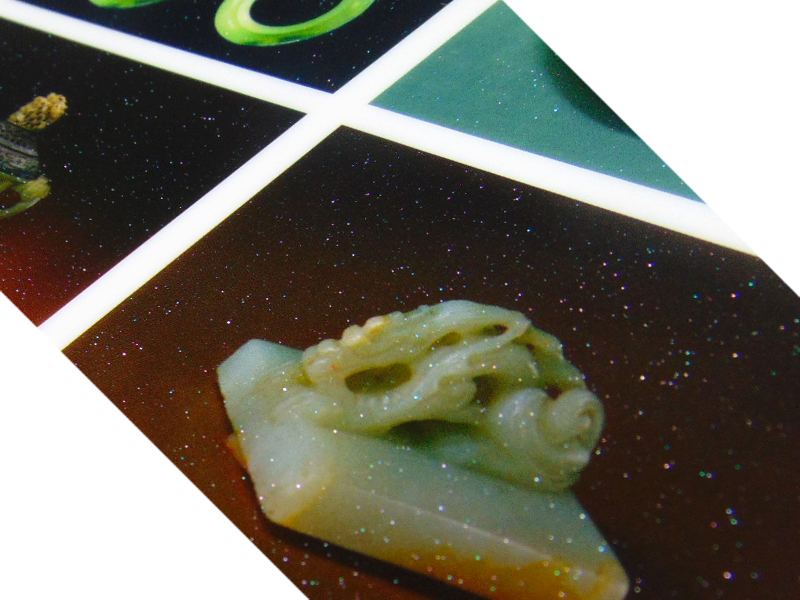 Here at HLP Klearfold, we can supply a wide range of design effects for your packaging. We have a few listed on our 'design' page and you can find more examples of what we offer below.
Crinkle printing effect.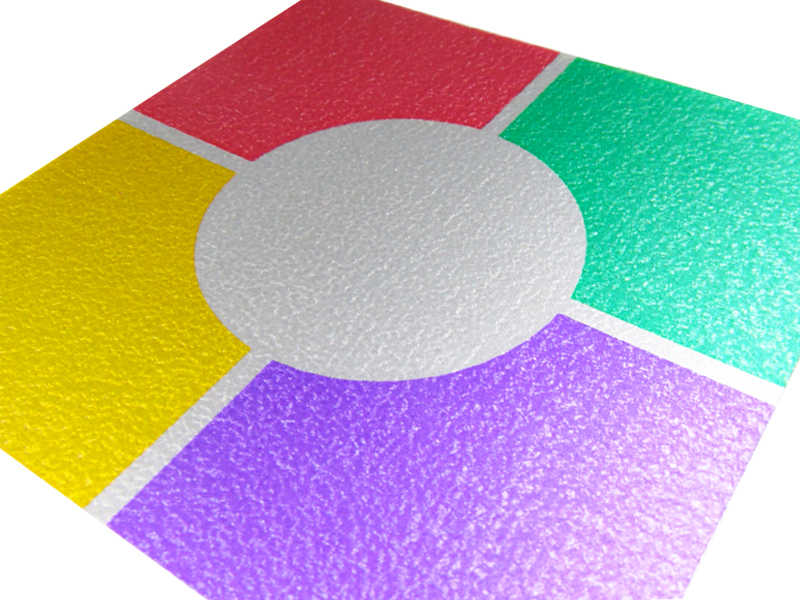 Our crinkle effect can be added to your packing in a wide range of colours. The technique of this effect results in a stylish, modern finish which provides a distinction against any other packaging due to its unique texture.
Sparkling printing effect.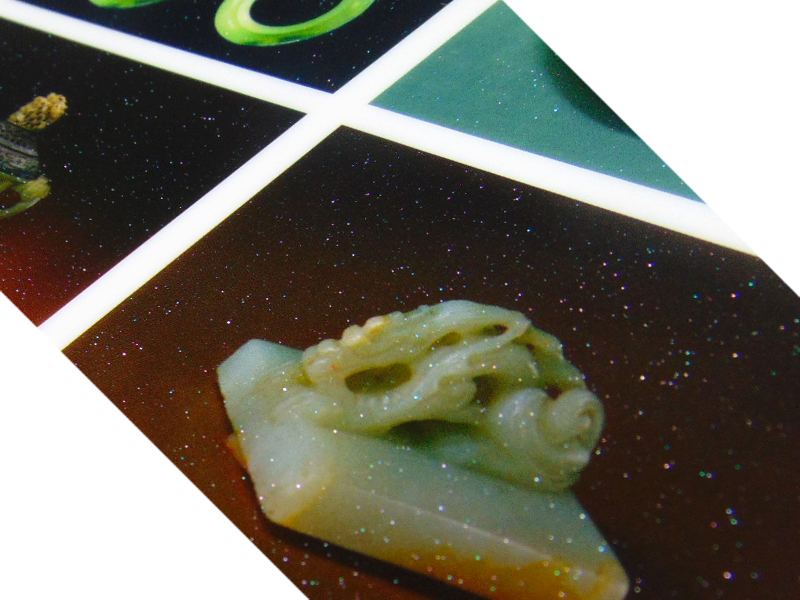 The sparkling effect is printed with a special ink which will make your artwork sparkle among the rest. This effect will grab the consumers attention and draw them in.
Glittering printing effect.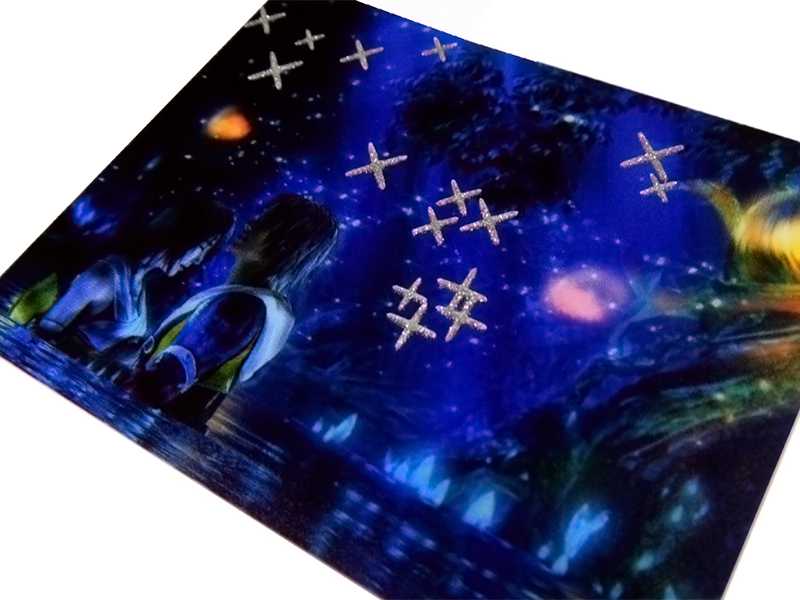 The glittering effect can be applied to your packaging in small selected places on your packaging. It gives a 3D look to your packaging and will make it look alive.
HLP Klearfold can print a range of design effects onto recyclable plastic packaging. Give us a call and find out how we can help you with your artwork.