Baby product packaging.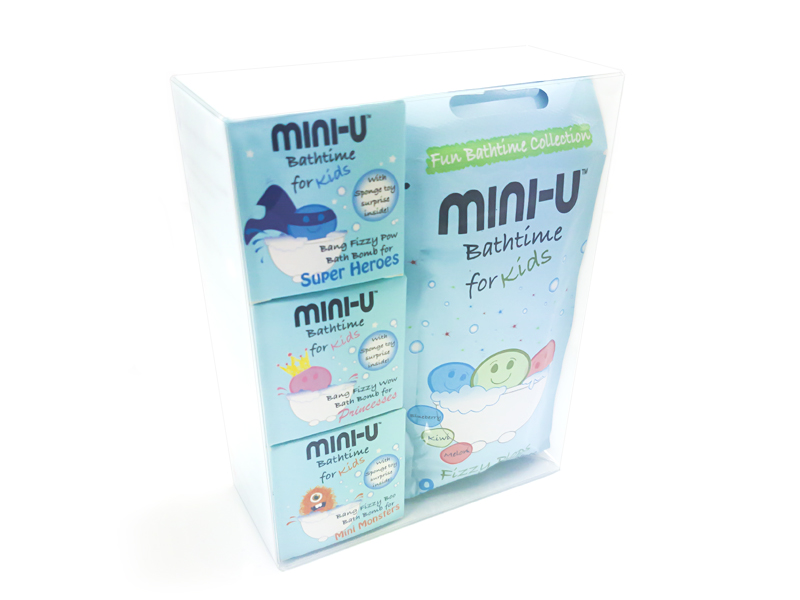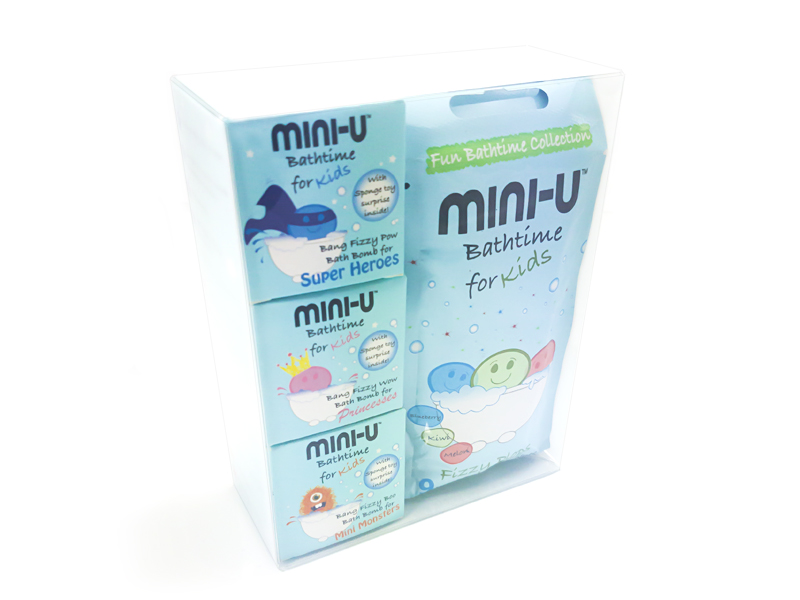 If your company sells baby products, then you will be targeting either the mother to be, or mothers with new-born babies. This target market does not have time to waste, so being exactly what they need must be communicated to them instantly. This can be done through clear packaging, HLP Klearfold are experts in transparent packaging with nearly 50 years of experience. We are a company that can make sure your product will reach the correct audience.
Mothers and mothers to be focus highly on hygiene when purchasing products, and clear packaging can eliminate any doubt in their mind. Consumers like to see what they are buying and will more than likely remove the product from the packaging if they are unable to see the product. With clear packaging, consumers can see the product without touching it, making it a more hygienic way to package baby products.
HLP Klearfold can also make sure that your baby product packaging attracts the audience you are targeting, this can be done by using a simple design. Simplicity is trending this year in product packaging. This style is clean and straight to the point, which makes it the perfect design for baby product packaging. It's great if you already have artwork for your packaging, but if not, we have design experts on hand to help you along the way. If you have artwork that needs updating, or if it doesn't quite fit your brand, HLP Klearfold is more than happy to offer our expert opinion and guide you in the right direction.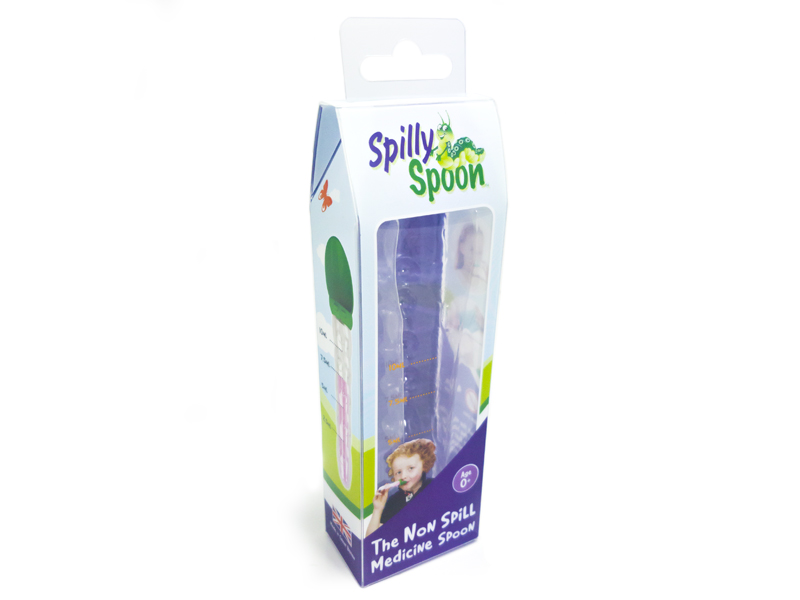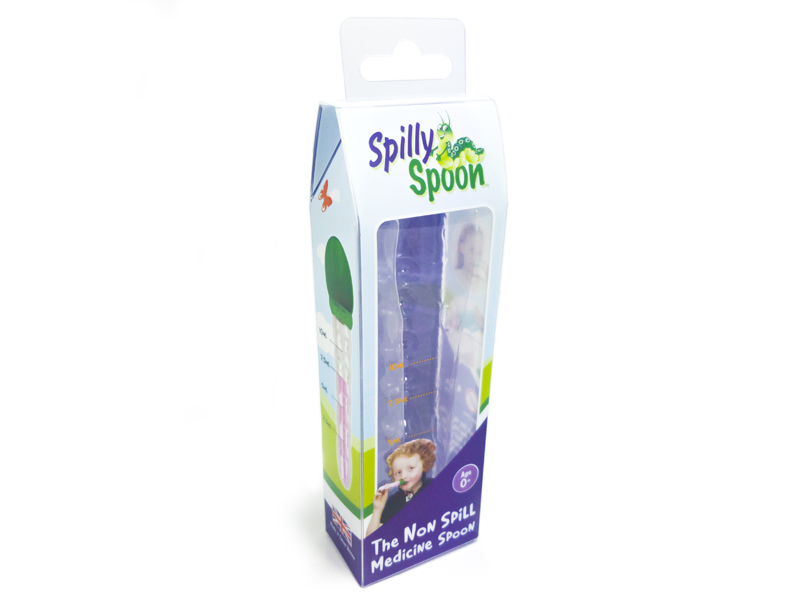 It is also important that the material of the baby product packaging is recyclable. HLP Klearfold supplies packaging made from 100% recyclable material, giving your customers peace of mind when purchasing your product.
HLP Klearfold can help create bespoke transparent packaging for any product:
• Baby gift packaging
• Baby shoe packaging
• Baby clothes packaging
• Baby toy packaging
• Baby care product packaging
• Baby bottle packaging
Get in touch with HLP Klearfold today to find out more and to start your packaging journey. HLP Klearfold has technical account manages on hand to answer any questions you may have.