Brush product packaging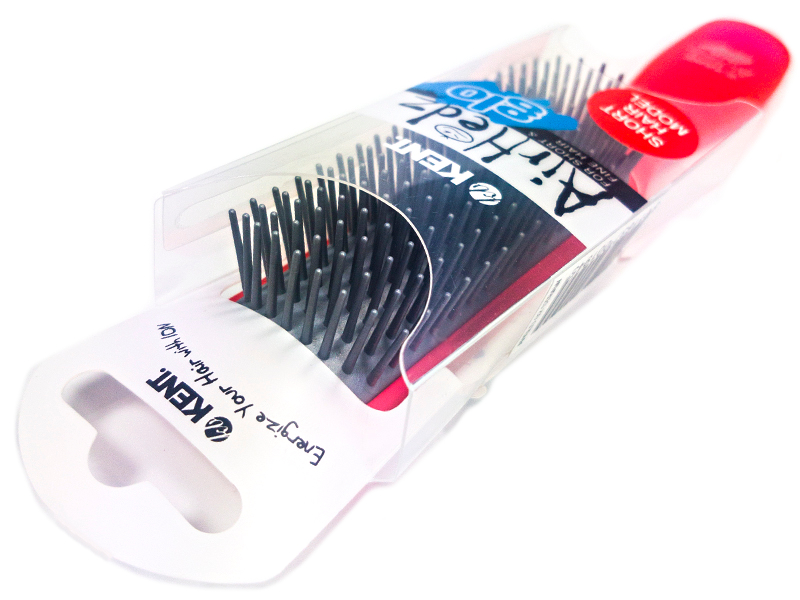 Hairbrush packaging
Make sure your Hairbrush product packaging is safe and secure with the help of HLP Klearfold. HLP Klearfold can assure you that our clear printed packaging will keep your hairbrush products secure in transportation and whilst being stocked in retail outlets. Consumers like to pick up products to get a better look, this can cause your packaging to scratch or break. HLP Klearfold supplies clear packaging which can be coated with an anti-scratch oil, eliminating damage of this kind to your packaging. HLP Klearfold's crash lock mechanism will also make your packaging stronger with the added benefit of quicker assembly times. Trust HLP Klearfold to supply you with high-quality hair brush packaging.
Toothbrush packaging
HLP Klearfold can create bespoke recyclable packaging for your toothbrush products. HLP Klearfold supply transparent packaging made from 100% recyclable PET material. PET material is the most commonly used plastics in daily life. As a raw material, PET is recognized as a safe, non-toxic, durable and flexible material. HLP Klearfold would advise PET for a wide range of oral health packaging, from children's toothbrush packaging and toothbrush set packaging to dental health product packaging.
Get in touch today to find out more or to arrange a face-to-face meeting with an HLP Klearfold technical account manager.