Bespoke clear packaging for your Vape products.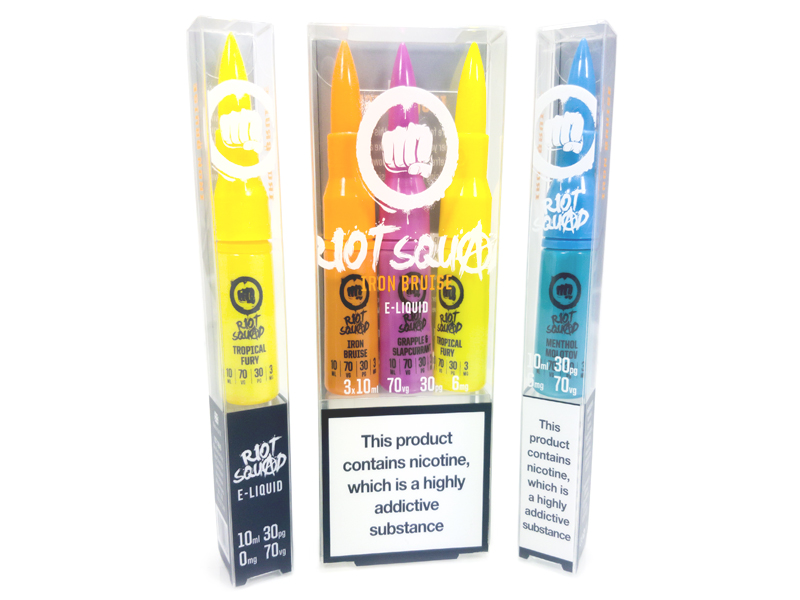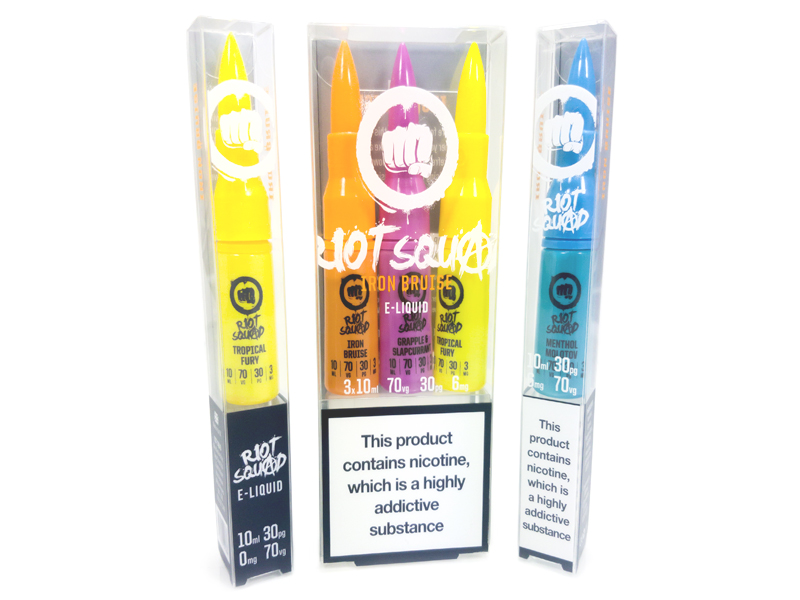 HLP Klearfold knows how important it is to stand out of the crowd, with a lot of competition in the Vape industry, it is now more crucial than ever that you do all you can to make your products stand out. One of the best ways to make your product jump out at your target audience is to make packaging which is not only sustainable and secure but for it to catch the consumers eye. HLP Klearfold supports you throughout the whole process, from choosing a sustainable material to helping you design the most consumer-grabbing packaging.
Sustainability-
Here at HLP Klearfold, we take environmental responsibility for our materials and production methods, always choosing where possible the options that have the least impact on our planet. We offer APET which is the environmentally preferred substrate and recycled box grade RPET. Both APET and RPET are widely recycled and are also curbside collected.
Design –
You have a brand, and it is only right to make it stand out from the crowd. HLP Klearfold will ensure the image and ethos of your brand will still stand out on your vape product clear packaging. We have several different design effects we can employ to enhance your packaging. It is important that your brand is noticed, and your packaging identifies your company. HLP Klearfold also knows that your transparent packaging needs to make a great first impression and we will work closely with you and your design team to provide the best first impression on your target market.
Structure –
HLP Klearfold's crash lock / auto bottom mechanism is the solution for a stronger and quicker locking mechanism for your clear plastic packaging. Crash locks / auto bottom are the preferred choice when it comes to locking mechanisms, with this lock the boxes can be erected by both hand and machine applications. Crash locked /auto bottom cartons are quick and easy to set up by hand, which can significantly save you up to 30% of your labour costs.
HLP Klearfold can create bespoke vape pen clear packaging, vape e-liquid packaging and much more. HLP Klearfold is also currently working on several projects where we strive to increase the use of recycled material in our production to protect our global environment, get in touch with us today to find out the way HLP Klearfold can help you and your packaging.