Interview with sales – French office.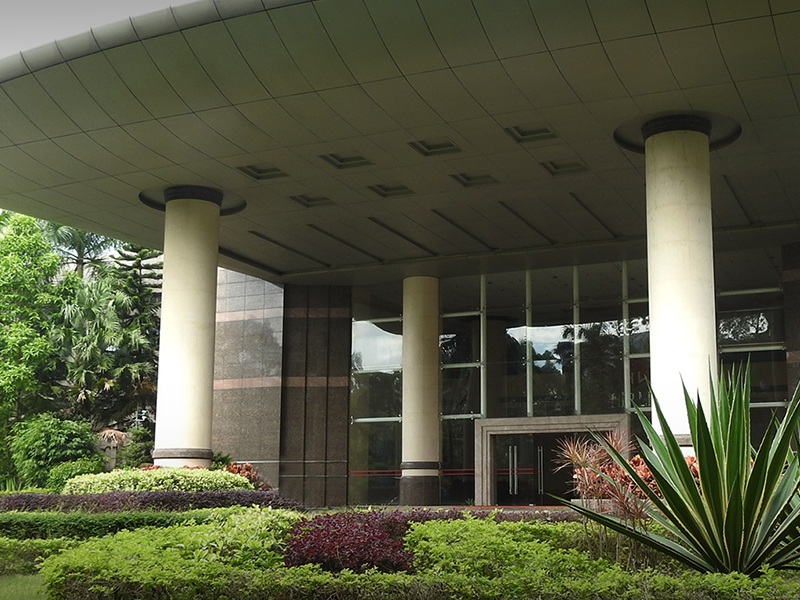 1) What is your favourite part about working for a global company?
I really enjoy having colleagues all over the world, being in a 'multi-cultural environment' both inside and outside the company has given me many opportunities to meet and liaise with different cultures. I also enjoy having the chance to travel, which I find very beneficial and educational.
2) Have you seen a change in the plastic packaging market over the years you have worked for HLP Klearfold?
Indeed, people are more and more concern about the ecological problem. More clients are being asked to invest more into recyclable material and choose HLP Klearfold's RPET clear plastic material, as it is 100% recyclable and includes recycled material in its production.
3) With all that is being said in the news regarding plastic, what do you think is the right way to go about the situation?
I believe that education is key in helping the plastic crisis. Putting in educational investment into waste management and recycling processes in each country to give everybody the best chance to know what plastics they are handling and how they can be recycled. I also believe changing packaging to recyclable packaging is key.
4) What methods do you use to introduce HLP Klearfold to new potential clients?
I introduce HLP Klearfold as the only factory in the world who can produce PET & PP clear plastic boxes with excellent quality along with the added extra that HLP Klearfold have almost 50 years of experience in the plastic packaging industry.
5) Do you enjoy travelling and having face to face contact with clients?
Travelling to meet Clients is a great help when forming good relations between HLP Klearfold and the Customer. Face to face aids a true understanding of each other and our products
6) Do you enjoy trade shows and exhibitions?
Shows and exhibitions are a fun way to interact with all customers new and existing. Having our products and company information on display helps us guide the clients through the right packaging journey for their business.
7) Do you find your customers are open to suggestions in the design of their packaging?
If we see an improvement is possible and that improvement will not only enhance the final packaging, but will also help increase sales, then clients are more than happy to hear what we have to say. Customers also enjoy discussions about their designs, brands and logos with their packaging choice to ensure the best possible outcome.
If you would like to know more about HLP Klearfold and how we can help to showcase your products, get in touch.